test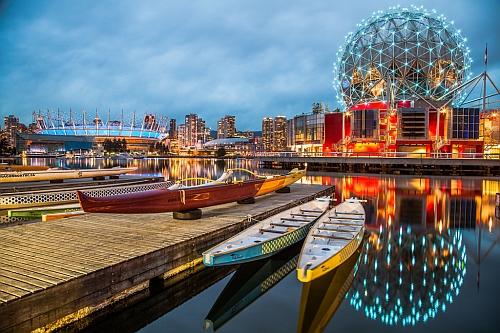 Read more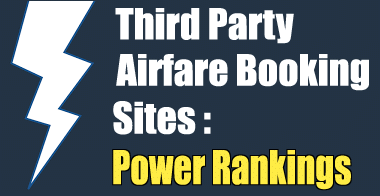 Read more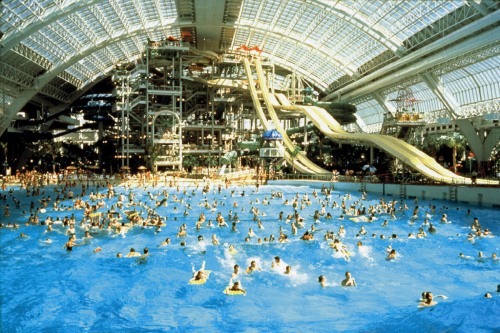 Read more


Read more


Read more


Read more


More and more travelers are getting fed up with the problems and headaches associated with connecting flights and stopovers. Below you will find a comprehensive list of everywhere you can fly to from London, Ontario on a direct flight, along with the best methods for finding direct flights.
Read more


You might remember back in May I asked for your feedback on a test version of a tool I was building, called the Ultimate All Inclusive Deal Finder
Read more


Over the past little while, I've had a lot of people ask me about a deal they've seen pop up on a variety of those 'daily deal' type sites (you know the ones, the Groupon-esque clones that were all the rage last year, and initially had some legitimately great deals but have now all turned into a wasteland of spa treatments and massages you can never get an appointment for).
Read more